Remote Meetings
What Are the 3 Types of Remote Meetings Or Conferences?
In this blog, we cover the three types of remote meetings or conferences which are teleconferencing, video conferencing, and web conferencing.
---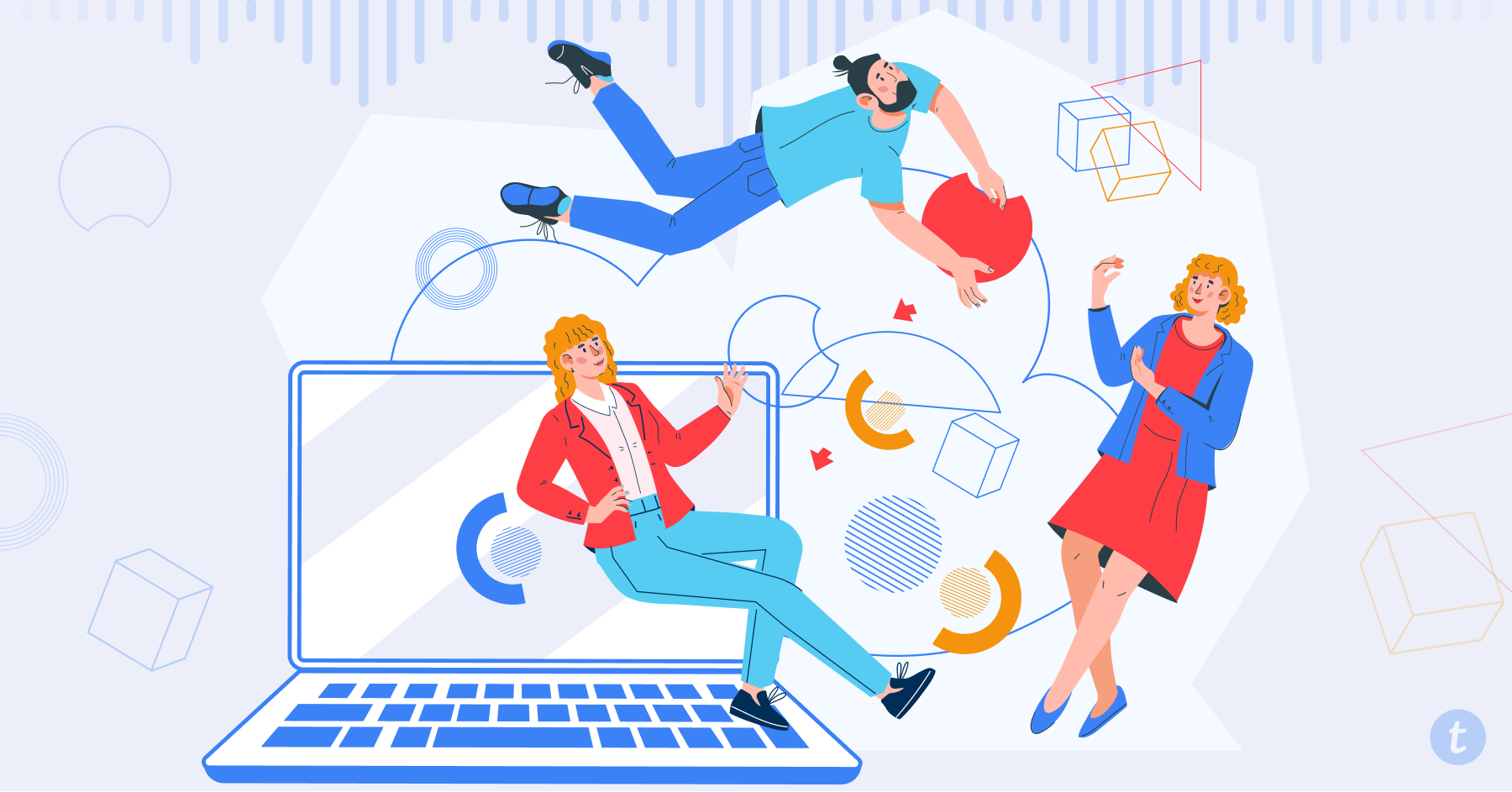 As remote work becomes more popular, technology has paved the way for us to be able to effectively communicate and work with one another via the internet. In-person meetings are becoming outdated as they take up more time and limit participants' ability to attend. Remote meetings allow companies, agencies, organizations, and more to work together from any location in the world. Remote work has been incredibly beneficial in allowing talent from anywhere at any time to be able to come together through technology. We can expect remote meetings to become even more popular and widely used in the coming years, so if you're not familiar with the various types of remote meetings, it's high time you school yourself in them.
What Are Remote Meetings?
Remote meetings (also known as virtual meetings) are meetings that occur online with the help of software and an internet connection. The participants can be stationed anywhere in the world and connect online via audio and/or video. Remote meetings are used by companies, organizations, digital marketing agencies, accounting outsourcing firms, IT staff augmentation companies, etc. that work remotely or hybrid-remotely. They can be compared to their equivalent of in-person meetings, but have their own benefits of being remote. Remote meetings allow participants to join from any location, and this has changed the culture of the work world, as participants no longer have to travel for a face-to-face interaction with co-workers, vendors, or even their superiors.
Remote meetings can be used in any setting. As long as you have a computer with a camera and a microphone (or a smartphone that has audio and video capabilities) and internet access, you're ready to join a remote meeting. They increase workplace accessibility and allow participants to have a more open schedule. There are three different types of remote meetings: teleconferencing, video conferencing, and web conferencing. Each type has their own unique pros and cons.
Teleconferencing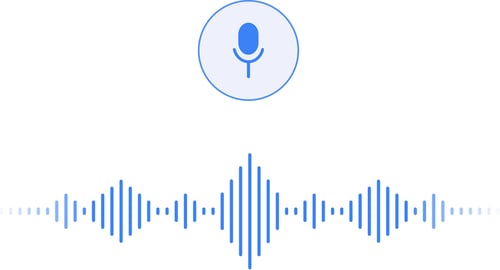 Teleconferencing is an audio only meeting, meaning you will not be using a video camera for this one. Participants only hear each other's voices, opposed to seeing them via camera.
Teleconferencing works by having participants dial into a given conference number and entering a password designed for the specific call. These calls allow participants from any location to join in and participate in the meeting. This also allows for more accessibility if a participant doesn't have a computer or phone with a camera. Teleconference meetings allow for international communication, which is great for business projects and companies.
Pros - Saves on travel costs, anyone can participate from any location, and it can be recorded for documentation and/or training purposes.
Cons - Participants will not be able to see each other meaning body language/eye contact cannot be observed, lack of visual presentation, participants may be in different time zones, and they are less dynamic.
Teleconference meetings have benefits and downfalls. Overall, they are great ways to remotely communicate with team members, participants, potential clients, and more.
Video Conferencing

Video conferencing is a lot like teleconferencing, except with the addition of video. This type of remote conference allows participants to see one another via webcams. These meetings include audio and video participation, meaning you get to hear and see other members of the meeting. Like teleconferencing, video conferencing allows participants to join from any location. These meetings are great for international meetings as well as regional based meetings. A computer with a webcam or a smartphone will both suffice in joining a video conference meeting. Besides, if you want to become an online coach, you can use video conferencing to hold online coaching sessions with your trainees.
Pros - Meeting attendees will be able to see other participants during the meeting. They will be able to observe body language and have eye contact. Again, participants won't need to travel for the meeting, and it can be recorded for documentation and/or training purposes.
Cons - Technical problems may arise while members are trying to join, participants may be in different time zones, and there may be issues with the quality of streaming the video since video takes more bandwidth.
Video conference meetings are great ways to remotely connect with team members and other workforce personnel. They add a bit more personalization than teleconferencing by allowing members to see one another.
Web Conferencing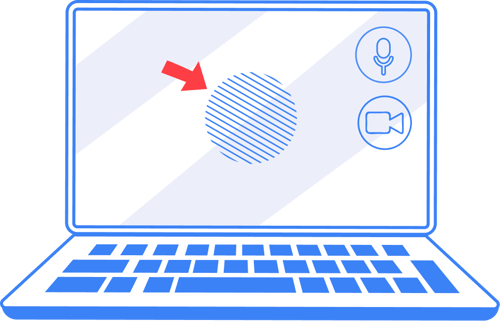 Web conferencing includes, as you likely guessed, the internet. This is an online service where you can hold meetings, presentations, and conferences via the internet. Participants of a web conference meeting can share information or documentation by showing other participants their computer screens. These are incredibly beneficial for meetings as they allow presentations to have a more flexible ability for visual aid. Web conference participants can share slides, web pages, documents, and more during a meeting. These meetings have audio and video, meaning you are able to hear and see all participants.
Pros - Participants and presenters will have the ability to share files, it's easier to collaborate, and again these meetings can be recorded for documentation and/or training purposes.
Cons - The cons of web conference meetings include: technical issues may arise and cause delays, participants may be in different time zones, and participants may have difficulty with their internet connection.
Web conference meetings have become increasingly popular in the workforce and college education alike. Simply due to the ability to share files and information more easily and effectively, web conferences will likely grow in popularity even more in the future.
If you're interested in hosting/starting a remote meeting of your own, be sure to use Taggg. Our software allows users to schedule and host meetings of all types and connect with their contacts all over the world. We have you covered for any remote meeting you may need. Get started free, today!
---
About the author
Trevor Hatfield is the founder of Inturact and strives to create highly tuned marketing machines for their clients websites, products, and apps. While also constantly keeping up with technology and building a team of multifaceted and dedicated professionals.
LinkedIn
|
Twitter
|
Website
Read more posts by this author.